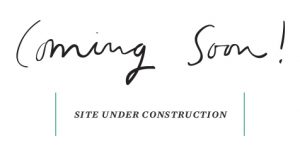 Mark your calendar!  We have an official launch date!
April 1, 2017
I am so excited to have this date set and finally be able to start sharing my story and my journey with all of you.  I hope you will join me as I start down one of the most difficult paths of my life…my path to happiness.
A lot is going in to this journey.  It is just as much about physical health as it is about mental health, and the process it takes to get there and everywhere in between.  I hope you will join me on April 1st as I embark on this journey.  Don't forget to sign up for our monthly newsletter.
One last thing before I go…I have a big announcement come launch day, so stay tuned for some hints along the way.
I will be answering questions once a week, so please do not hesitate to leave them in the comments section.
What does your journey to happiness look like?  What is a change you could make today that would impact the journey you are on positively?