Life h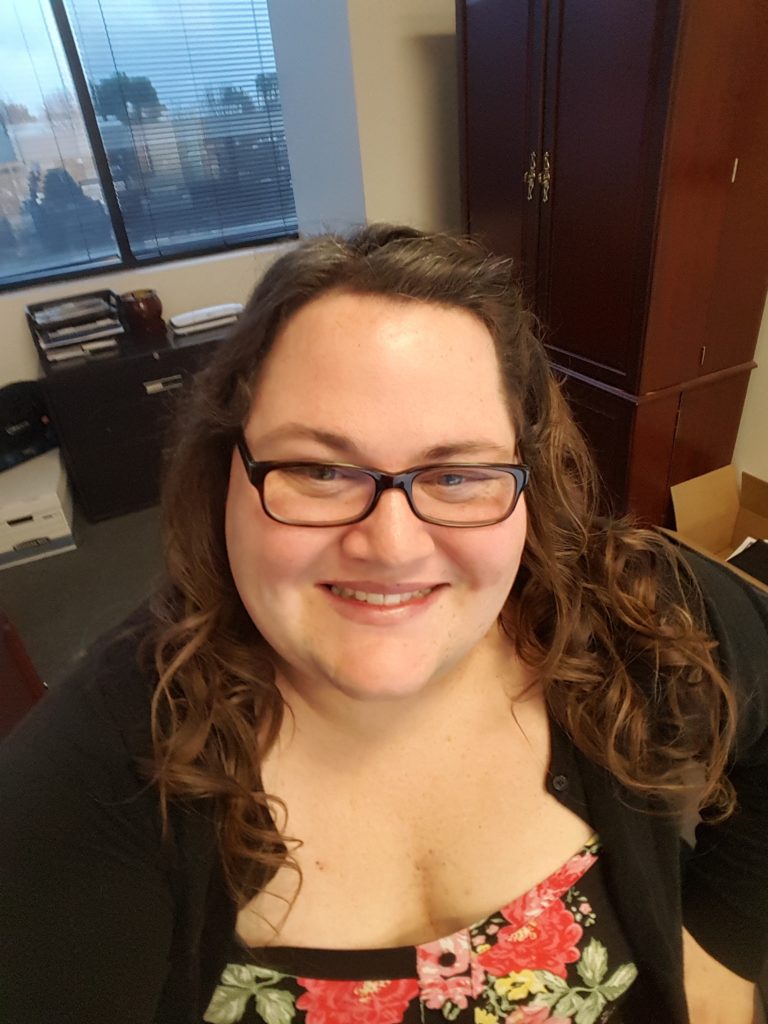 as a funny way of throwing us what we think we can't handle and then proving to us that we can.  The road to that discovery is not always an easy one, but in the end, it is certain to be worth it.  I believe that we all have a destiny we are here to fulfill.  It may be something as trivial as making a difference in someone's life, or something as big as the next JFK, Einstein, or Dickens.
Life has thrown me curve balls along the way, but looking back I know that they have just helped to strengthen me.  I have become this amazing individual I never knew existed, and I hope that as I embark on this journey to a healthier, happier, more fulfilled life, you will join me, and grow with me to the amazing individual I know YOU can be.
WHO AM I >>>
Well, that is a rather simple answer.  I am a wife, daughter, sister, aunt, and friend.  I am a 30-something-year-old Admin Assistant with a love for music, stage, and the written word.  I write for women, who like me, struggle to find themselves in this crazy whirlwind that is life.  I want to inspire change in myself and anyone who wishes to join me.  I struggle with motivation just like anyone else, but if we all reach towards our goals together, we can lift each other up to achieve them.
MY JOURNEY >>>
PCOS has given me an excuse for my size, but not anymore.  I am here to stand up and fight my demons.  To finally stand tall and know that I am healthy, though that may never mean skinny, and I am okay with that.  It took a long time to accept that, but it wasn't the end.  2005 started with a celebration, but life isn't always that simple, and with tragedy comes pain…and growth.  8 years went by and one day I woke to find that life felt different.  I looked in the mirror and didn't recognize the girl I had become.  I knew the journey back to me wouldn't be an easy one, but the woman inside me was ready to fight to be free.  I began to focus on learning to let go of the things that I allowed to weigh me down, to move through the pain that I clung to and pull the beautiful woman I could be from the ruins.
I KNOW >>>
…that playing dress-up starts at age 5 and never truly ends                            …that we are strongest when things start to unravel around us
…that mental health is just as important as physical                                      …that laughing is the best exercise
…that I am a hopeless romantic (with a dirty mind)                                       …that singing in the shower soothes the soul
…that if you don't try, you will never know                                                  …that even in tragedy, we must keep going
What are some of the goals you want to reach?  Changes you want to make?  Where does your journey go?  Welcome to LindseyTerin.com, and I cannot wait to get to know all of you!